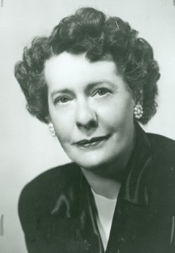 Martin Meehan today became the second congressional candidate to serve as Chancellor of the University of Massachusetts-Lowell. John Duff, who served as Chancellor in the 1970's, was the Democratic candidate for Congress in 1968, losing to Republican incumbent Florence Dwyer by a 72%-28% margin.
Duff, a Seton Hall professor and administrator and Essex County Democratic leader, moved to Massachusetts to take the Lowell post. He later served as Massachusetts Chancellor of Higher Education, as Chicago Public Library Commissioner, and as President of Columbia College of Chicago before retiring in 2000. Now 75-years-old, Duff is retired and lives in California.
Meehan, a Massachusetts Democrat who has served in the House since 1993, worked as Duff's assistant at UMass-Lowell.