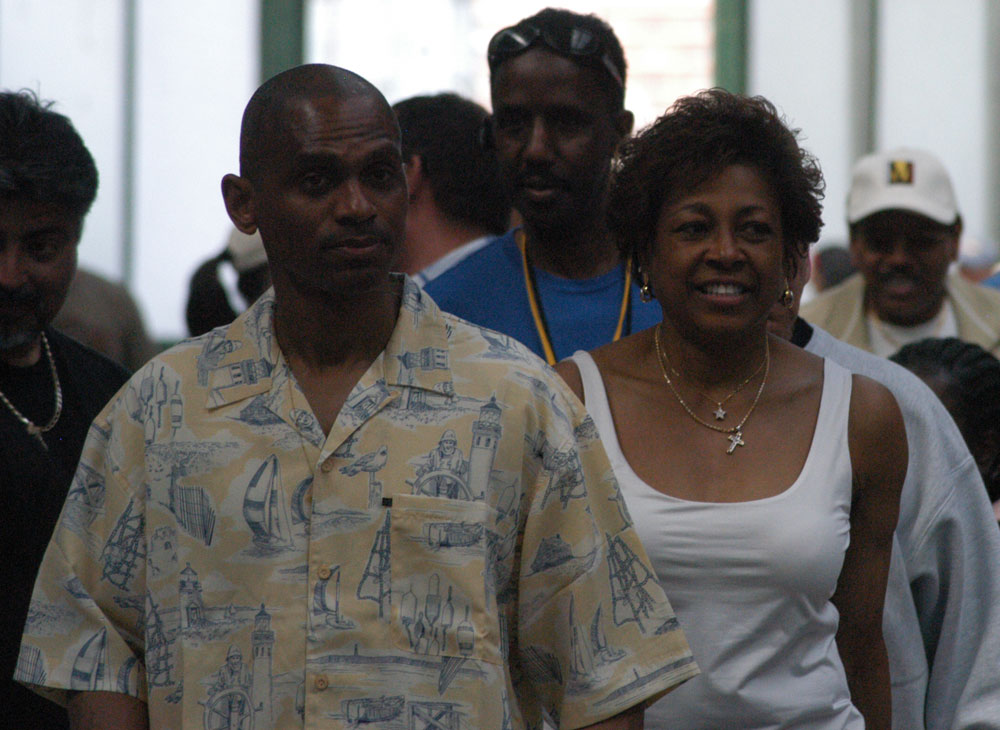 by
MAX PIZARRO
PoliticsNJ.com

Sandra Bolden Cunningham, who is running for state Senate in the 31st district, includes represents parts of Jersey City and Bayonne, received the support last week of Senate President (and former Governor) Richard Codey.

"I gave her campaign $5,000," said Codey.

Cunningham is locked in a waterfront brawl with Assemblyman Louis Manzo for the Democratic nomination to succeed Joseph Doria.

"The fact that Codey supports Mrs. Cunningham shows that she has important relations in Trenton already forged, and can work with leadership," said Dominic Santana, spokesman for the Cunningham campaign.