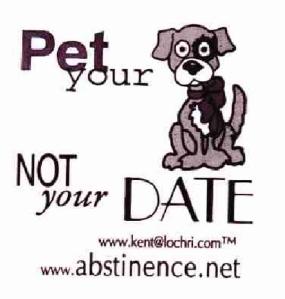 An officer guarding Michael Bloomberg was "jumped" earlier today.
Hillary Clinton and Eliot Spitzer endorsed the same Ulster County District Attorney today.
John Riley reads Essence Magazine to learn about Hillary and her romance with Bill.
In the comments section, bd, A. N. Mous, Step Up and Pat debate who is in and out of the Public Advocate's race.
Some Democrats are campaigning against Spitzer.
Bill Bratton supports Spitzer's driver's license plan.
Ben tracks Hillary Clinton's logic on Iran.
Jerry Skurnik takes issue with the New York Post.
PoliticsNJ is doing some video stuff.
Gay Republicans are donating to Rudy Giuliani.

John McCain apparently won a debate that nobody watched.
Kirsten Gillibrand has more money than the National Republican Campaign Committee.
Manhattan is getting cheaper.

News Corp may get a challenge from a tech blog.
And pictured above is a sticker that Jason Horowitz picked up at a gathering of values voters in D.C.