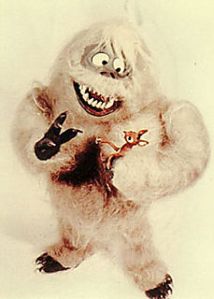 Bad news came today: Christmas is cancelled.
The last screenings for the much-anticipated (by us anyway) Christmas in Wonderland were scrapped at the last minute today, leaving us to wonder what we could possibly eat for lunch that would fill up the empty hole in our hearts that Patrick Swayze and Carmen Electra were going to fill.
"Two kids, a mall, a million in cash… what could go wrong?" asks the tagline.
Oh, also? It's about a family that moves from L.A. to Canada. It comes out Nov. 21, though called-off screenings usually raise suspicions. Like that this movie might be reallybad. You'll say you knew that but we usually love this kind of flick around here this time of year.