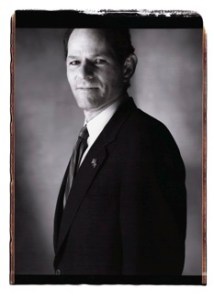 So Nick Paumgarten's New Yorker piece on Eliot Spitzer just came out.
An excerpt:
As for Cuomo, he may as well have announced his candidacy for governor in 2010. Cuomo, the son of the former governor Mario Cuomo, who was a Secretary of Housing and Urban Development in the Clinton Administration, ran unsuccessfully for governor five years ago. It can be dangerous to ascribe envy or covetousness to a man without being able to know his mind, but people do so to Cuomo all the time; they also surmise that it rankled him that Spitzer declined to endorse him in the attorney general's race until after the primary. As an Albany lobbyist told me, "We all expected Cuomo to do something like this, but thought he'd maybe wait two and a half years."
Although New York Democrats, for now, profess to consider the idea sort of outlandish, the Cuomo-for-governor stuff is already beginning to pop up, with or without prompting from Cuomo.