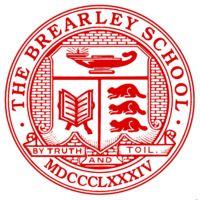 The all-girls Brearley School has agreed to buy the 12-story, 57-unit building at 85 East End Avenue, just across the street from its building at 610 East 83rd Street.
The school had been eyeing the building for years, and now plans to renovate and remodel it for academic uses, according to Stephanie Hull, head of the school.
"This has been a desire for the school for more than 10 years," Ms. Hull said of an expansion. "We're so desperate for space."
With about half of the building occupied by rent-stabilized tenants, one could expect a skirmish as the school seeks to clear the tower of any tenants. The New York Post reported last year that residents of the building, concerned that the Brearley School was soon to buy 85 East End, hired a lawyer and formed a tenants association to fight the school.
Property records list Blackrock Realty as the current owner of the site; the price of the sale was not disclosed.