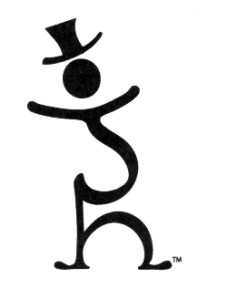 There are plenty of mascots representing various schools, universities, sports teams, restaurants, bands, and even roller derby teams across the five boroughs.
Scooter the Holy Cow represents Staten Island's minor league baseball team the Yankees; the Brooklyn Cyclones have Sandy the Seagull and Pee Wee; Queens University has Boohoo the Bear; NYU's mascot is a bobcat. Even the real estate Web site Trulia.com rolls out a tall, neon green, Gumby-like, life-size "map marker" at trade shows.
But, until last week, no neighborhood had its very own mascot. On Feb. 15, Jackson Heights brokerage MPC Properties LLC unveiled Jack Heights, a new (attempted) mascot for the "budding neighborhood" that is "once again on the rise as a Mecca for young urbanites looking for a space to call home," according to a company press release.
Jack Heights bears a startling resemblance to Mr. Peanut. Is that the Jackson Heights resident of the future?