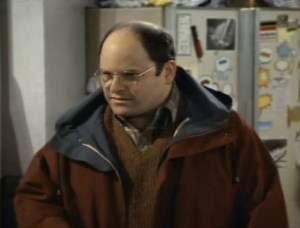 In the search for a new commissioner for the Department of Buildings, the Bloomberg administration wants to drop a requirement that the position go to a certified architect or engineer, a move that is being resisted by the city's architectural advocacy organization.
"We feel very, very strongly that it should be withdrawn, that it's ill considered—that I would even go so far to say hypocritical," said Fredric Bell, director of the New York chapter of the American Institute of Architects. "It has to be a licensed design professional—not someone who just has good management skills … they really have to know buildings as their business."
The City Council will hold a hearing on Wednesday on the new legislation, which was brought forward by the mayor's office.
We're awaiting a response from the city, but presumably the Bloomberg administration wants to widen the pool of potential candidates.
The position has been vacant since commissioner Patricia Lancaster was forced out last month following highly publicized embarrassments for the department connected to a fatal Upper East Side crane collapse.