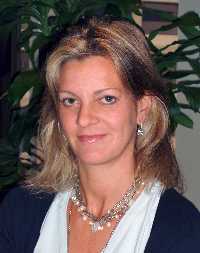 The rumors are running wild in D.C. that sometime later this week, Post editor Leonard Downie will take a buyout and step down. A short-list of candidates is making its way around, and Michael Calderone at Politico sizes it up.
Calderone believes it's likely that newly-named publisher Katherine Weymouth will go outside the paper to find Downie's replacement, and his list includes: Newsweek editor Jon Meacham, ousted Wall Street Journal managing editor Marcus Brauchli, former Post managing editor Steve Coll, New Orleans Times-Picayune editor Jim Amoss, and New York Times Washington bureau chief Dean Baquet.
Calderone reports that Meacham has met with Weymouth, but then such a meeting isn't really unusual-sounding considering the business partnership between the Post and Newsweek.
Dean Baquet, meanwhile, denies rumors that he's a candidate himself. "I know that's a rumor, but it isn't true," he said to Calderone.
As for Marcus Brauchli, at least within the Journal, they think he's got a good shot at getting the job.