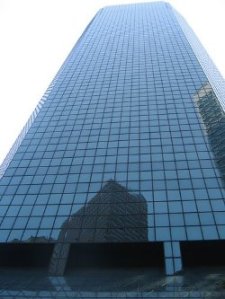 AIG has just assumed the remainder of Goldman Sachs' lease at 180 Maiden Lane. At 800,000 square feet, it's the largest lease transaction so far this year.
"We will consolidate several AIG offices in Manhattan to 180 Maiden Lane," said a source familiar with the deal. "70 Pine will remain our corporate headquarters."
The move will be executed in phases, beginning this September, with AIG fully occupying the 30 floors by 2011.