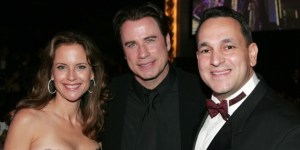 Tomorrow in Long Island City, Councilman Hiram Monserrate will be endorsed by two unions, the latest in a string of endorsements Monserrate has been racking up as he prepares to challenge State Senator John Sabini.
The unions are the New York Hotel Workers Union and U.N.I.T.E. HERE.
According to a media advisory for the Hotel Workers event, it has 2,500 members living in the district.