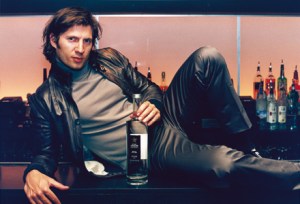 Developers like Donald Trump and chocolatiers like Alison Nelson aren't the only ones eyeballing real estate in Dubai.
New York magazine reports that at least two Manhattan nightlife impressarios, Pink Elephant owner Josh Kaiser and Star Lounge proprietor Charles Ferri, are both planning to open new posh boites in the emirate.
In fact, I spoke with Mr. Ferri back in May about his Middle Eastern aspirations:
"Dubai is super important right now," he said. "We're looking to do a big, big club out there. They're basically flying me out there for a month."
The new venue would be located in a hotel, he added — one of the few types of places the emirate permits booze.