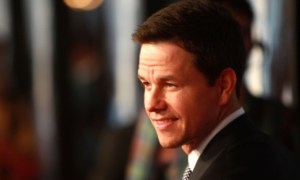 HBO is going to show us How to Make It in America with a new comedy pilot. Courtesy of Mark Wahlberg's production company, Closest to the Hole (also responsible for Entourage, In Treatment and the forthcoming  Boardwalk Empire), writer Ian Edelman will reveal how to achieve the American dream through three 20-something New Yorkers. According to the Hollywood Reporter, HBO-based producer Rob Weiss of Entourage has also signed on to offer insights from his experiences as a student at the Parsons School for Design.
"This show is a fun ride through the downtown scene, examining the cross section of people and how they relate to the relevant subcultures in NYC," Mr. Weiss, who is executive producing the pilot , told the Hollywood Reporter.

How to Make It is HBO's third pilot that has gotten the greenlight for the upcoming TV season, including Hung and Bored to Death. There's also Treme, The Washingtonienne and Boardwalk Empire.