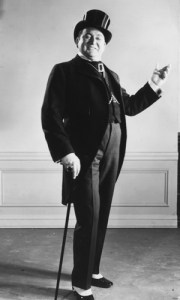 The millionaire's tax was shot down earlier this year by David Paterson, but a senior economist at the Fiscal Policy Institute, Trudi Renwick, is hoping that it'll be put back on the table in light of the fiscal crisis facing New York.
It's preferable because, she says, reducing state spending would be more damaging to the economy.
"Cutting government spending is like knocking the economy when it's down. Money spent by the government goes straight into the economy and stimulates it," said Renwick.
"The millionaire's tax was on the budget negotiations in the spring, and Governor Paterson did not endorse it," she said. "But he didn't say he was opposed it in principle."
A Reuters story from April says Paterson considered it a "last resort." But raising taxes as state lawmakers head into election season doesn't seem like an easy sell.