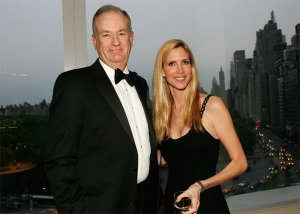 Michael Falcone of The New York Times' The Caucus blog is reporting that organizers of the liberal blogger conference Netroots Nation are insisting that if Fox News wants credentials to the event, currently being held in Austin, Texas, they need special tags designating them "opinion media."
"Fox News calls itself fair and balanced, but it's not," Mr. Falcone quotes Josh Orton, the political director for Netroots.
Fox News' response? According to The Times, the network isn't sending anyone to the event. Take that!