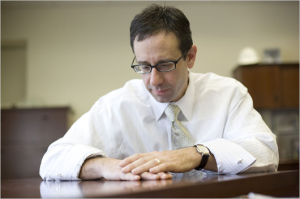 Mayor Bloomberg announced this morning that Robert D. LiMandri will be the new Department of Buildings commissioner, according to City Room.
LiMandri became the acting commissioner after former DOB honcho Patricia Lancaster resigned her post in late April. Lancaster stepped down amidst a storm of criticism about the DOB's day-to-day functions following several construction-related deaths.
The news comes hot on the heels of the City Council's vote yesterday that the DOB head no longer needs to be a registered architect or engineer. LiMandri became the DOB's first deputy in July 2005.