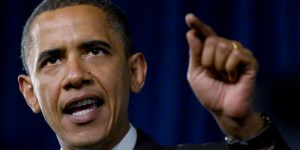 Pervez Musharraf announces that he will resign as Pakistan's President. Senate Chairman Mohammedmian Soomro – not Vice President Ford – will take over.
Bob Barr is "is so into the Founding Fathers that most of his phone numbers, including his cellphone, end in "1-7-7-6."
Joe Biden takes his turn has the trendy V.P. choice of the moment.
Perhaps the best proof of how foolish the weekend chatter about John Kerry truly was.
Obama is expected to make the V.P. announcement "this week." Or "as late as this weekend." Or even "the beginning of the Democratic convention" next week. Hope that narrows it down
It's always fun to read an article about the antics of House Republicans written by Dennis Kucinich's daughter.
The Sun suggests a quid pro quo in the 14% pay raise Governor Paterson is awarding to state troopers.
Paterson seems willing to settle for far less drastic budget cuts than he first proposed.
The informal campaign to make Mike Bloomberg Mayor For Life rolls on.
Even as the 14-large digital clocks installed by Bloomberg in various city offices continue to tick down.
Mario Cuomo served as an unpaid consultant to an investment firm that is part of an investigation being led by Andrew Cuomo.