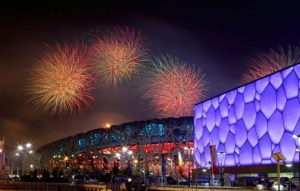 From commentary by Robert Yaro, president of the Regional Plan Association:
The European Union and Japan, Korea and China are all now planning at the mega-region scale, moving aggressively to build high speed rail networks and other large scale infrastructure systems that will enhance their global competitive position. As a nation and as a region, we should take heed of the aggressive economic development, infrastructure, education and quality-of- life investments being made in the Pearl River Delta and China as a whole. Our ability to compete globally will hinge on our willingness to make similar investments here.
Full commentary here at the Center for an Urban Future (PDF).