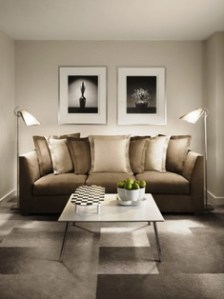 So much for the hotel boom.
The AP is reporting that shares of hospitality companies are tanking amid a gloomy outlook for travel in 2009.
New York-based companies Morgans Hotel Group and Starwood Hotel & Resorts were among those with the steepest declines during the Dow's overall 777-point freefall on Monday:
Starwood shares dropped $3.39, or 11.2 percent, to $26.88 in afternoon trading, after touching a 5-year low of $25.95 earlier in the session. Morgans Hotel shares lost $1.61, or 12.9 percent, to $10.83.
How will the financial crisis impact the city's ever-higher tourism projections? Will less demand for rooms trigger a drop in skyrocketing hotel rates?
Stay tuned.