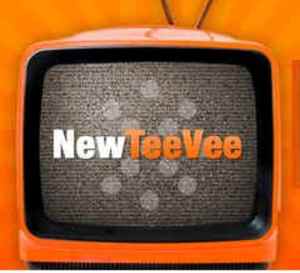 NewTeeVee, a news website that follows the reinvention of television online, is celebrating Advertising Week tonight by hosting a special edition of its screening series at New York University's Shimmel Hall (40 West 4th Street). They'll be projecting viral ads on a big screen, "by which we mean anything that was made with the intention of getting a big online audience and selling a product," according to a press release.
NewTeeVee haven't said what they're screening just yet but they got some help choosing the videos from Visible Measures, which tracks the popularity of Web ads and the parodies made by fans. Judges including Ian Schafer, CEO and Founder of Deep Focus, an interactive marketing agency, and Ben Relles of BarleyPolitical.com will assess the videos' viral success
Co-hosted by the New York Video 2.0 Meetup group, the event starts at 8 p.m. (with beer!) and will be held at Schimmel Auditorium in Tisch Hall at NYU. RSVP here.