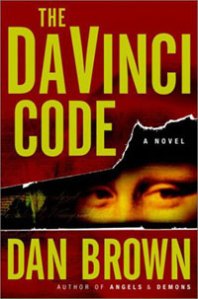 16 people at Random House's Doubleday division have been laid off, according to a report on the Publishers Marketplace online industry news portal. Doubleday spokesman David Drake is quoted as saying that jobs were cut in editorial, marketing, publicity, art, and ad promo departments across all of the group's imprints.
Random House corporate spokesman Stuart Applebaum emphasized that the company's new C.E.O., Markus Dohle, did not mandate the cuts. Mr. Drake said the same thing, adding that Mr. Dohle was consulted during the reevaluation that led to today's announcement.
The cuts come on the heels of a painful year during which several of Doubleday's big bets did not pan out, among them Andrew Davidson's The Gargoyle, which famously drew an advance of $1.25 million but failed to ignite the bestseller list upon publication this summer, and Jon Krakauer's biography of Pat Tillman, which the author unexpectedly canceled after promotion had already gotten underway.
Perhaps most detrimental to Doubleday's bottom line this year was the absence of a novel from Da Vinci Code author Dan Brown, who has not submitted a follow-up to his blockbuster and thus made it basically impossible for Steve Rubin, Doubleday's longtime publisher, to match—not to mention improve upon—the success he enjoyed in previous years.
No word yet on who was laid off, but updates will follow when more is known.