NEWARK – It was appropriate that their office should stand across the street from the War Memorial. Sized up as a group, they were the veterans of a lot of Essex County wars.
The office setting, too, underscored tough times, like a set-piece out of "Glengarry Glen Ross.".
A former Countrywide home loan office that went belly up in a bad economy, this storefront a few doors down from the Robert Treat Hotel now houses the county's Obama campaign headquarters, which officially opened Monday.
"You could say we're one good thing to come out of them going out of business," said West Ward Councilman Ronald C. Rice, county campaign coordinator, standing in the split level, nearly wallpapered over now with Obama campaign signs.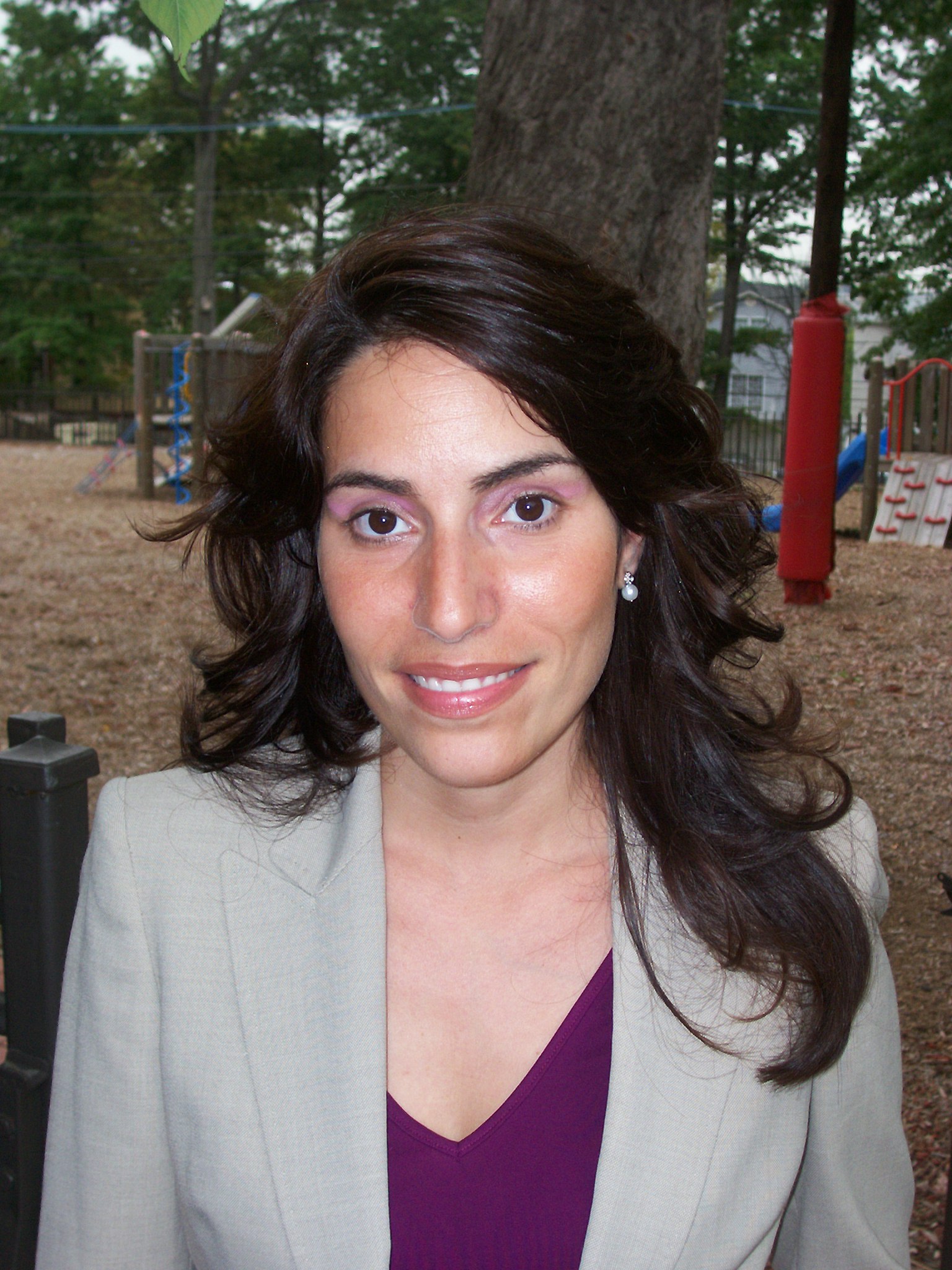 They gathered in that same small room Monday evening on Park Place inNewark, those disparate local forces, for the moment, at least, "united by Obama," in the words of Orange's new mayor, Eldridge Hawkins, whose recalcitrant city council members recently boycotted their own meeting.
"We had a meeting of the Orange Democratic Committee just a few days ago," said Hawkins. "Councilmen from both sides of the aisle there in town, all the people who were would-be adversaries came together and we packed that venue.
"One thing I've noticed about this campaign is that it's being fought right here on the ground," the mayor added. "Right in the cities and our own backyards, it's not in some faraway land. It's right here. So we have to come together. In Orange, a city that's been divided by different politics, Obama has been the thing that's brought us together."
When it comes to presidential politics here, moods change, defenses loosen. According to North Ward operative Phil Alagia, "There's going to be unprecedented turnout in Essex County this year."
There was Gore. There was Kerry.
In a Strategic Vision poll released last week, Sen. Barack Obama (D-Il.) leads Sen. John McCain (R-Ariz.) 48 percent to 39 percent, and Obama's supporters feel momentum relieving them of long held gloom.
"If we don't do it this time, we won't get another chance in my
lifetime," County Chairman Phil Thigpen told the crowd. "We have to put him in now. No one can do it better than yourself. There's been a lot of speculation of people not voting for him because of his race. But, you know, we can rule that out with high turnout in the cities. Thousands of people are not registered to vote, and we must get them registered by Oct. 14th."
Looking at the faces, memories of a lot of political fights and wounds returned.
Theirs were the faces of the county chairman, still standing after a coup by fellow Democrats almost took him down in the springtime; of a freeholder, Bilal Beasley, who challenged the sitting state senator last year, and the senator himself, Ronald L. Rice, showing up late, maybe to duck Mayor Cory Booker, who buried him two years ago in their own showdown.
They were ousted South Ward Assemblyman Bill Payne and the renegade at-large Councilman Luis Quintana pressed into a corner of the crowded room with state Sen. Teresa Ruiz, who beat them both in Newark last year; and Congressman Donald Payne, who last week voted against the $850 billion bailout – "Wall Street, yes; Main Street, fine, but I walk around the back streets" – with one friendly arm draped over the shoulder of the mayor of Newark, whose forces just tried and failed to topple the congressman's South Ward political empire.
Theirs were the faces of political operatives from the North Ward and political operatives from the Central Ward, the latter worried about the North making incursions into their territory.
There was the mayor of Irvington, Wayne Smith, target of rumors all year that it's only a matter of time before the U.S. attorney moves in on him, trying to summon in his brief remarks to the crowd the inspirational force behind the words of Dr. Martin Luther King, Jr., which had just played through speakers as a warmup.
And there were absent faces, and the wondering and rumoring about why they weren't there. Hillary holdouts? No. Not likely. There was a little grimness, a little fatigue, but mostly happiness. Mostly joy – and that's a hard word in politics because too many people in the game know enough about it not to feel that emotion anymore when they consider what waits on the far side of elections, but there it was in the room.
"We have no money," admitted Rice. "We do not have a lot of
resources in terms of monetary support. That's usually bad news in elections. But here's the good news. We have well over 14,000 volunteers that took the time to sign up right here in Essex County, because they know we have to be ready for change and they're willing to do what no other campaign has done in this state in a presidential race: work for free, because the stakes are that high in this election."
Elizabeth Cooper, Michael Woodsand Chris James will serve as field organizers for suburban Essex, to complement Safanya Searcy and Lionel Leachat Newark homebase.
A block away from the churchyard where Washington's Army camped and Thomas Paine wrote "The Crisis," Booker picked up on the minutemen metaphor, as he has so many times in the past, in the context of this presidential contest for Obama, whom he's backed from the beginning, just like Rice.
In his get-out-the-vote mode, Booker's been refining this speech about New Jersey pride for some time now, at first sprinkling in anecdotes about the Battle of Trenton, and then gradually filling out the time line to include other state history highlights: the underground railroad, Ellis Island, the Statue of Liberty, the first radio broadcast, and gentle put-downs of other states. Drop the "new" from New Mexico and New Hampshire, he says, and it doesn't have the attitude as the stand alone "Jersey."
"Virginians say they're the state of lovers, but we invented drive-in movie theaters," Booker told this crowd tonight, and they loved it.
People who went to his North Ward buildup speech for New Mexico Gov. Bill Richardson said that, too, was a hit.
This time, less than a month from Election Day, he tied the war imagery back to the present, both in terms of the campaign, and in terms of what's happening in Iraq, where Booker's presidential candidate opposed military intervention before Congress's war resolution in 2002.
"If we go to war," Booker said, "we want to know that we're not going under false pretenses, but to fight for our own values."
He quoted King, Jr. – "Somewhere we must come to see that human progress never rolls in on the wheels of inevitability. It comes through the tireless efforts and the persistent work of dedicated…" and here Booker supplanted "individuals" with "soldiers," and shouted to the crowd, "Are you all the army that's going to bring in that change?"
The room roared back, "Yes!"
It turned into a miniature re-enactment of that night in late August when Booker and Rice and Assemblywoman Grace Spencer and the Paynes and Ruiz and Ramos and Newark City Council President Mildred Crump and others left the stadium in Denver after hearing Obama.
On a big scale, the party seemed united then, as now, when they spilled out of the mortgage office turned campaign headquarters onto the streets of Newark.
But only afterorganizers divided the room one more time: into those volunteers who wanted to phone-bank, and those who wanted to canvass door-to-door, for the Democratic nominee.