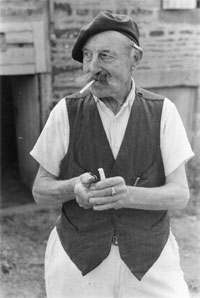 Dan Rather has signed on with a French TV network to report on the final days of the 2008 presidential election, Variety's Elsa Keslassy reports (from Paris!).
From the article:
Rather will appear live from New York on Nov. 2 in the mag "Dimanche Plus" dedicated to the elections.
He will then host the election special on Nov. 4 and will be back on the air the following morning for post-election comments in the show "La Matinale."