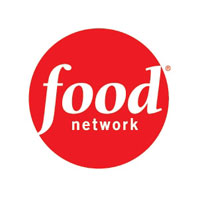 Here's Hearst's latest project: Food Network Magazine.
Now is not the time to launch any magazine, unless of course it's in luxury, or in the other category that's been doing swift business in this ugly year: Food.
Recently, Hearst has struggled with launches. From The New York Post's Keith Kelly:
[Hearst] has shut down Quick & Simple, Weekend and Shop Etc., and a joint venture to do Lifetime magazine in conjunction with the television network also flopped. Now, Hearst President Cathie Black hopes to stop the skid with the latest entry into the food category, which has been sizzling hot despite the industry turmoil.
Maile Carpenter, who was working at Everday with Rachel Ray, is the magazine's editor. The premiere issue, with a picture of a pumpkin pie on the cover, hits newsstands on October 14th and Hearst will roll out six issues next year.