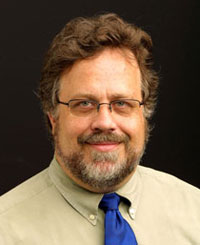 Sewell Chan and Al Baker of The New York Times' City Room blog are reporting more information about this afternoon's suspicious powder incident at the paper.
According to Messrs. Chan and Baker, the letter containing the suspicious substance was address to Times editorial page editor Andrew Rosenthal:
The address of The Times was hand-written and there was no return address. 'There was a letter inside, but to the best of my knowledge, no one from The Times has read it,' [Times spoksewoman Catherine J.] Mathis said, adding that the letter and envelope had been turned over to the police.
Mr. Rosenthal's executive secretary opened the envelope, and a white powdery substance came out of it, the authorities said. The powder will be subjected to field tests and more in-depth follow-up tests, Mr. Browne said.
Messrs. Chan and Baker also report that, "The secretary and two other Times employees, including a mailroom worker, were being decontaminated as a precaution."