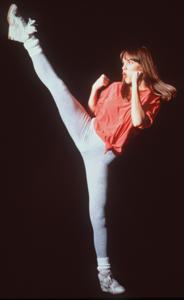 ALBANY—The 10,000 karate kids slated to come to Albany in support of legalizing mixed martial arts are not coming after all, according to organizer Adam Weiss.
"The whole logistics didn't make sense," he said, noting that most lawmakers are gone from the Capitol, and a large number of people will likely be sneaking out of work early to get a jump on Thanksgiving travel. Weiss said it was also difficult to find people who willing to spend the day before the holiday traveling to the Albany for the demonstration.
Weiss said organizer Lou Neglia is trying to put something together for next week.