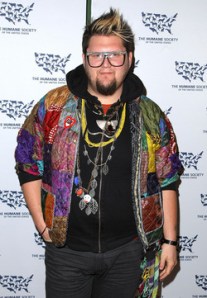 At a benefit for The New Group theater company, we learned that even celebrities like Billy Crudup and Justin Long have been fired (not Ethan Hawke, though).
We learned the difference between the man who buys a $300 shirt and the man who buys a $600 shirt at a fashion show sponsored by private concierge service Quintessentially.
After reviewing Stylista's lackluster ratings, we wondered when and if the rest of the world would see the appeal of Anne Slowey. 
We investigated The Edmont Society, the newest addition to the literary socialite scene. 
Christine Taylor told us that she and husband Ben Stiller have no problem sending their daughter Ella to play at Tom Cruise's house. 
We got Project Runway winner Jay McCarroll's take on the Daily Beast hoax.