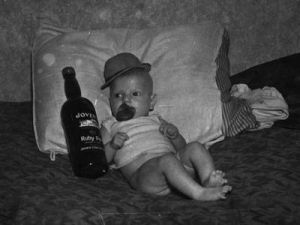 Journalists like end of the year round ups, so here's a quick round up of round ups.
The top 10 DVDs of the year, courtesy of the Middletown THR.
A year of Western NY politics from Buffalo Pundit.
And the Buffalo News seems exasperated with all the (mostly bad) news.
The Times Union counted down, concluding the tanking economy was the year's top story.
Gawker has the worst moments of the financial collapse.
Gothamist has the year in food.
The Syracuse Post-Standard listed "reporting that made a difference."
Gowanus Lounge has Brooklyn's top stories.
Newsday made a slideshow of front pages.
Transom recaps the year in culture.