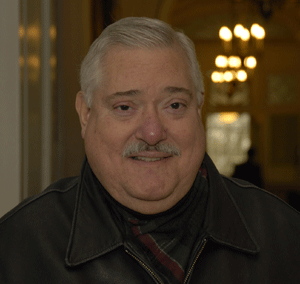 ALBANY—Jordi Reyes-Montblanc, the former chairman of Community Board 9, died yesterday. He was 65.
Pat Jones, the current chairwoman of the board, announced the death in an e-mail to board members and others in the neighborhood.
Reyes-Montblanc fled Cuba for the United States to escape communism, and was a staunch advocate of property rights and an opponent of eminent domain. He was a loud critic of Columbia University as it moved to develop a campus in the Manhattanville section of West Harlem. Yesterday, the Empire State Development Corporation voted to invoke eminent domain for the campus.