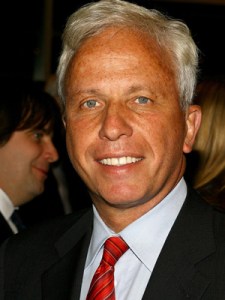 Mark Green, the former public advocate and candidate for several offices (mayor, senate, public advocate) is considering running for public advocate next year, after saying in 2006 that he would never seek office again.
Green was among the people who criticized Michael Bloomberg for changing his mind on whether to extend term limits and seek office again, and he cited the term-limits fight as one of the reasons for his renewed interest in running.
I asked Green how his potential pursuit of a third term differed from Bloomberg's.
In an email, Green wrote, "A difference is that the law didn't allow Bloomberg to run again but does allow someone to run a third time for Public Advocate after a break in service. Bloomberg had to muscle and money through a Charter change that overturned two public votes."