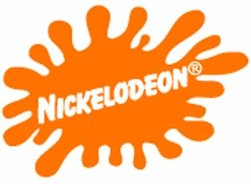 Today, Politico's Mike Allen reports that Nickelodeon is gearing up to cover its first presidential inauguration in January.
Why the sudden interest in politics from the children's network? 
From Mr. Allen's Playbook: 
The station's young viewers are particularly interested in the process because Barack and Michelle Obama's daughters, Malia and Sasha, are squarely in Nick's demographic, she said. Nick reporters covered the primary this year for the first time (another online poll found kids selecting Obama and McCain as the nominees before Super Tuesday) and went to the Democratic and Republican party conventions. Republicans didn't allow Nick TV reporters on their convention floor; the Democrats did.