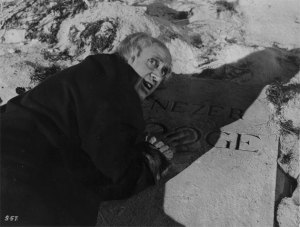 More bad news from the West Coast this morning comes from LA Observed's Kevin Roderick: payments to Los Angeles Times freelancers has been stopped.
Mr. Roderick writes:
If the Los Angeles Times owes you money, you might have to wait a long time. Publisher Eddy Hartenstein told the staff yesterday that the Chapter 11 filing freezes pending payments to freelancers, but said the paper will ask the Delaware judge to allow the commitments to be met. This year's hundreds of laid-off former employees have not heard those assurances and are fairly frantic to find out how long their severance payments will be interrupted. Hartenstein apparently said the Chapter 11 status could last six months to a year.
The Los Angeles Times has implemented steady cuts to its staff since early this year when it was announced that 100-150 jobs would be eliminated in mid-February which resulted in the elimination of 150 positions in July (and the closure of its Book Review section), and dismissal of 10 Percent of the newsroom in October.