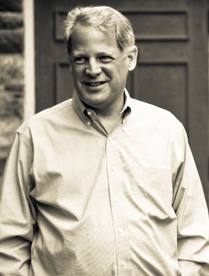 Caroline Kennedy's high-powered pursuit of Hillary Clinton's seat is not scaring off all the competition just yet.
Representative Steve Israel, who is often mentioned by supporters in and out of Congress as a candidate for the job, is still actively seeking the appointment, according to a source familiar with his thinking on the matter.
According to the source, Israel made his interest in the job known to the governor soon after Clinton's official nomination as secretary of state and feels that there is still time to make his case to the governor, despite the Kennedy earthquake.
"This is an audience of one and it's the governor," said the source. "This is not an election. It's an appointment."