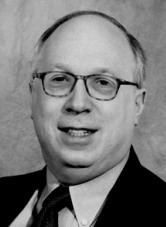 On Sunday, pollster Doug Schoen spoke at the Independence Party's national conference in Manhattan, where he said he's working on a new book about governing with a growing number of independent citizens.
He went on to tell the audience  it will focus on "how can government itself respond to the changes in the electorate to further open up the system to allow independence and people of good will to participate to broaden our government."
Schoen, who worked on Bloomberg's mayoral campaigns, said he had participated in two prior Independence Party conventions.
This would be his third book. His second, Declaring Independence, was released last year Super Tuesday.
Also at the conference, the emcee briefly got the crowd to chant "Independent Power."