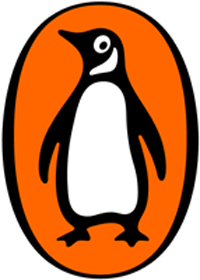 Vanessa Mobley, one of the top book editors in New York, is leaving The Penguin Press, where she has worked under publisher Ann Godoff since 2006.
Several sources said it was her own decision.
Ms. Mobley, widely thought to be among the most talented 30-somethings in town when it comes to editing non-fiction, has worked with writers such as Samantha Power, Caroline Elkins, Clay Shirky, and Matt Bai. In the past year, she has signed up major books by New Yorker Washington correspondent Ryan Lizza and the video game designer Jane McGonigal, as well as lower-profile projects by young writers Ben Tarnoff and Louisa Thomas.
Reached by phone this afternoon, Ms. Mobley declined to comment.
Ann Godoff did not immediately return a call seeking more information.