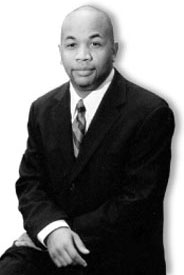 The lease on Adolfo Carrion's campaign office is up at the end of the month, and at that time it will be taken over by the Bronx Democratic County Organization.
Bronx Democratic County Chairman Carl Heastie confirmed the organization is moving into that office, located at 1640 Eastchester Road.
Carrion had been actively campaigning for city comptroller until his name surfaced as a candidate for a job in the Obama administration.
No job has been announced, and Carrion has said he's still running, but he hasn't been seen doing much campaigning.
A spokesperson for Carrion did not immediately provide more details about the office.