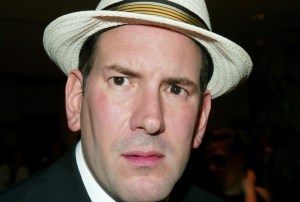 An unholy alliance has emerged between Barack Obama, Hugo Chavez, Matt Drudge and Rush Limbaugh. The Fox News Channel is probably involved, too.
OK, so they didn't all sit down at a conference table and hash out some kind of a formal agreement (at least I don't think they did), but watching this past weekend's Western Hemisphere summit in Trinidad and absorbing the response to it back home, it seemed that each of the above-named principals was simply playing a role prescribed long ago. And by playing their parts, they each got something valuable from the deal.
The play they performed went something like this: Mr.