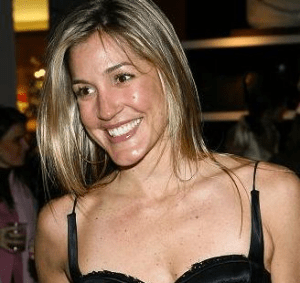 All year, brokers have known that 12 East 78th Street would be coming on the market. After all, the townhouse belongs to Marisa Noel Brown, a daughter of the ruined Fairfield Greenwich Group founder Walter Noel. (Her husband, Matthew, had been a managing director at his father-in-law's ruined firm.)
The 7,800-square-foot house finally got a real listing (with two agents): Oddly, the price is $12 million—even though it's well-known the couple is willing to take much less.
Only last month, The Observer reported that one of the couple's brokers, Patricia Farman-Farmaian, was not only calling up other agents with the number $11.5 million, but suggesting that interested parties should bid even lower. "The gist of the message was, 'Make them an offer. They have to sell it,'" a source told The Observer then. "I told my guy he should offer them $8 million."
But the Browns can't be blamed for wanting as much money as possible for the townhouse: They bought it in January 2008 for $13.5 million.
Maybe they should be asking $32 million?
mabelson@observer.com