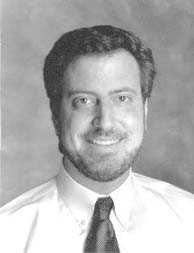 Public Advocate candidate Bil de Blasio was reinstated on the ballot for the Democratic primary, following a meeting this afternoon of city Board of Election officials, a source there said.
He was initially removed for under-reporting the number of petition volumes he submitted. Instead of saying he had 132, his paperwork indicated he had 131.
Anyway, he's back on.
One question now is whether de Blasio's reinstatement takes the wind out of the sails of people who wanted to reform ballot-access rules.