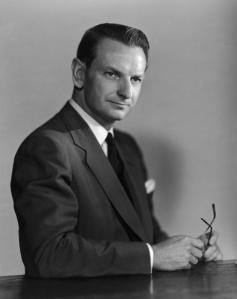 It's almost like those long-gone, beautifully bubbly days of '07, back when lush apartments traded from one blue blood to another—or between TV stars, or Russians, or slightly crooked financiers—like baseball cards.
Barely five blocks away from the $1.5 million apartment that Mad Men director Alan Taylor just sold to Saturday Night Live's Kristin Wiig, one heiress has sold another her oak-beamed, American walnut–floored loft on Lafayette Street.
According to a deed filed this week, Jets owner and pharmaceuticals heir Woody Johnson IV's daughter, Jaime, paid $2,654,391.67 for an apartment owned by Lucy Waletzky. She's the late conservationist Laurence Rockefeller's daughter, which makes her Standard Oil founder John D. Rockefeller's great-granddaughter.
Ms. Johnson bought the place through a limited liability corporation called Damn the Torpedoes. Her sister Casey is usually the one to make headlines: This January, Page Six reported that an ex-girlfriend (Yahoo! mogul Terry Semel's daughter Courtenay) had lit her hair on fire during a fight.
According to a listing with Corcoran's Sharon Baum, the apartment has a vast living/dining area with eight oversize windows; a stainless steel and cherry wood open chef's kitchen; a master bathroom suite with two walk-in closets and a Jacuzzi soaking tub; plus custom-built closets in the second bedroom's dressing room. Messages to the three women were not returned.
mabelson@observer.com