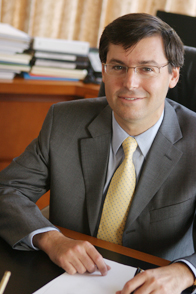 He stopped short of calling for an investigation, but City comptroller candidate David Yassky, through a spokesman, said, the description of how Michael Bloomberg's administration disbursed discretionary funds from 2002 to 2006 is "troubling."
"The facts described in the New York Times are troubling. Contracting rules need to be followed scrupulously. If the story is accurate, this is yet another illustration that the practice of allocating taxpayer funds at the sole discretion of a single elected official is subject to abuse and needs to be reformed," Yassky said.
The spokesman pointed to a page on Yassky's campaign web site where he talks about reforming the budget process and calls for more audits from the comptroller's office.
And that's it for the comptroller candidates.