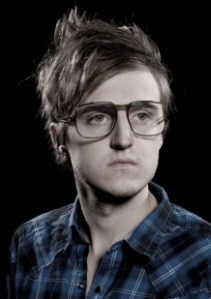 Zach Klein wants to put the internet on your TV. Klein, one of the CollegeHumor/Busted Tees/Vimeo boy-wonders, has joined Boxee, leaving behind Barry Diller's I.A.C. for something much less established.
"We're not shy about the fact that Boxee is used by mostly early adopters," Mr. Klein told the Observer. He'll be working to make Boxee accessible to a wider audience, Gillian Reagan reports—while still keeping their 600,000 mostly male users happy.
Of course, this is a guy known for starting CollegeHumor, so transcending the frat-boy demographic may be easier said than done.