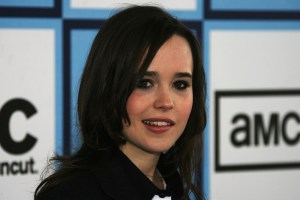 People aren't so into fancy sushi anymore.
Karaoke attack!
Natalie Portman, Harvard grad, arriving at Jude Law's Hamlet: "I don't know much about Shakespeare. Hopefully, I'll learn tonight."
Ellen Page is writing an HBO show about Williamsburgers moving to Los Angeles.
Dr. Zizmor hypnotizes with moving pictures.
Bank of America wants to sell you an $800 million dollar slice of Lehman.
Maybe newly-anointed restaurant critic Sam Sifton will be the Times' next editor.
Bloomberg's campaign promise: F you, expressly.
Do you have something to say to John Gotti?
The Astor case is over, until the appeal.