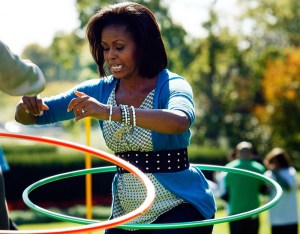 What we talk about when we talk about heroin.
What to wear to Where the Wild Things Are: Stella McCartney designs a collection for Gap Kids and Ryan McGinley shoots the ads.
Newsday will make you pay. Although they're willing to consider your feedback.
All clear: NEA head says the culture wars are over.
Andrew Rice dives into the Gowanus Canal.
The Wall Street Journal says Google encourages promiscuity.
Lil Wayne pleads guilty.
Mayor Bloomberg was just being polite when he complimented Bill Thompson.
Tribeca residents aren't pleased about New York Law School students burning the midnight oil.
Rage and Reznor are upset they were on Guantanamo soundtrack.
Thank the First Lady? J. Crew is doing well.