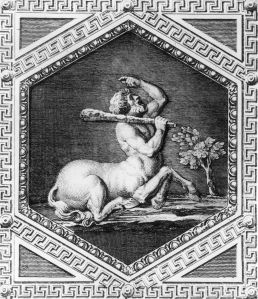 Richard Nixon's grandson sells his apartment to a Bernie Madoff victim.
Madoff's "accountant" to plead guilty next week.
Senator Chuck Schumer forges a new shield law.
CIT takes a $1 billion dollar loan from Carl Icahn.
After a day in court, Dominic Carter gets scolded by his boss.
A Newsday writer quit over the pay wall.
The Boston Globe's publisher is leaving at the end of the year.
Book war detente?
The First Annual Art Awards, Rob Pruitt's art show/awards show, went off successfully. One guest wore blue body paint.
Let's go buy some Lehman art, with our many spare dollars.
Switzerland has rejected bail for Roman Polanski.
Alex Rodriguez displays pictures of himself as a centaur.
When I was little the idea of "Daylight Savings Time" distressed me to no end: what did it MEAN? Like, "saving" it up for later? How did that work? I didn't get it. In any case, ends Sunday morning.