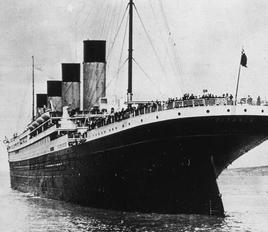 In today's paper, John Koblin takes a look at the buyout package distributed to reporters and writes a breakdown of the Times newsroom.
So what surprised people most?
Jim Romanesko notes the 18 critics in the Culture department.
Mediaite wonders why an international paper needs 103 people in its Metro section.
And the 14 Book Review editors are blowing Choire Sicha's mind:
I'm pretty sure me and Maud and Lizzie and Mark Greif and a couple interns could get it done by Tuesday and then sort of just chillax on Wednesdays before starting all over again.
Arthur Sulzberger's "Titanic" analogy may have been more apt than he intended.