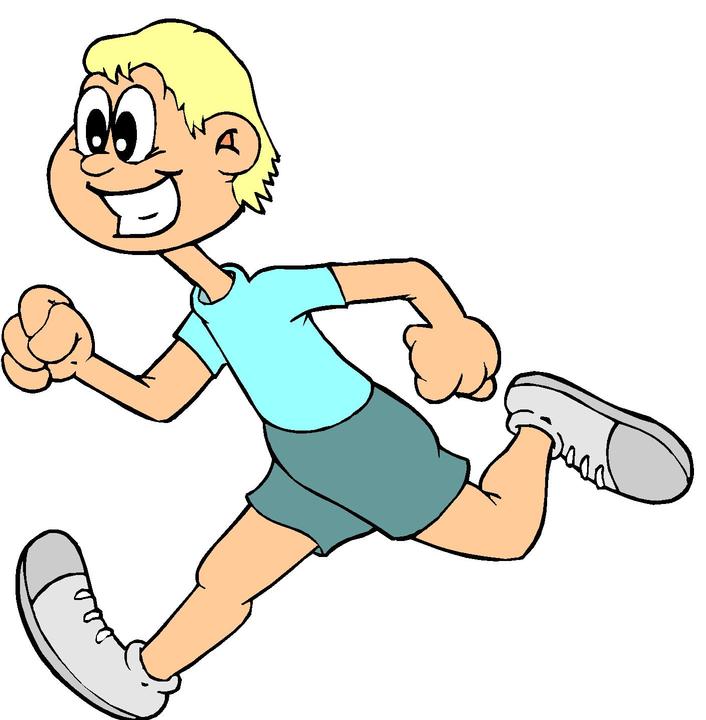 www.jumpforjoey.org

In 1990, the 36-year-old Joey Novick competed in his first New York City Marathon. He likes to say he "competed" because it sounds better than "walked very slowly." He is fairly sure that he passed this guy who at 94 was the world's oldest marathon runner.

His time: 9:07:24. He traveled through all five boroughs finishing in 23,761st place.

In 1991, the 37-year-old Joey Novick finished in 25,767th place, but his time was 8:15:19. How many world-class runners knock off almost one hour off their best time in just one year's time?

Finally, in 1992, when Joey was stretching at the base of the Verrazano-Narrows Bridge in preparation for his third consecutive NYC Marathon, a big fat man accidentally stepped on Joey's ankle causing him great pain. In spite of his pain, he finished the race in 8:04:54 at 27754th place.

And in 2009, Joey is planning to come out of retirement, and "compete" once again to help raise money for a great cause. And so, Joey needs you jump for him so he can run for the

The Hole in the Wall Gang Camp for kids with cancer….

And he needs your help! Go to www.jumpforjoey.org and make a donation today!

Founded in 1988 by Paul Newman, The Hole in the Wall Gang Camp in Ashford, Connecticut is a nonprofit, residential summer camp and year-round center serving children and their families coping with cancer and other serious illnesses and conditions. Through Camp programs, year-round outreach to hospitals and clinics, and ongoing services for children, families and caregivers, the Camp serves more than 15,000 annually. All of the Camp's services are provided free of charge.
Thank you for your consideration of a sponsorship for Joey Novick to compete in the NYC Marathon, and raise money for the Hole in The Wall Camps.

GO TO www.jumpforjoey.org

Or mail a check made out to
"The Hole in The Wall Camps – NYC Marathon" to me at:

Joey Novick
11 East Main Street
Flemington, NJ 08822
THANKS!