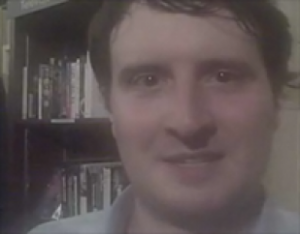 Nick Trautwein has been hired as a senior editor at The New Yorker, reports John Koblin. The magazine got special dipensation to break their hiring freeze and fill Emily Eakin's vacancy after she left for medical reasons.
David Remnick offered the following testimonial to Trautwein's merits:
"Anyone whose resume includes playing sax in Chubby Checker's touring band has got to have something going on. And from everything I have seen, Nick Trautwein, really does. He's worked for one of the best editors in town, Ann Godoff, and his writers sing his praises, just as Chubby once did. I look forward to working with him."
Saxophone. We have been going about this all wrong.