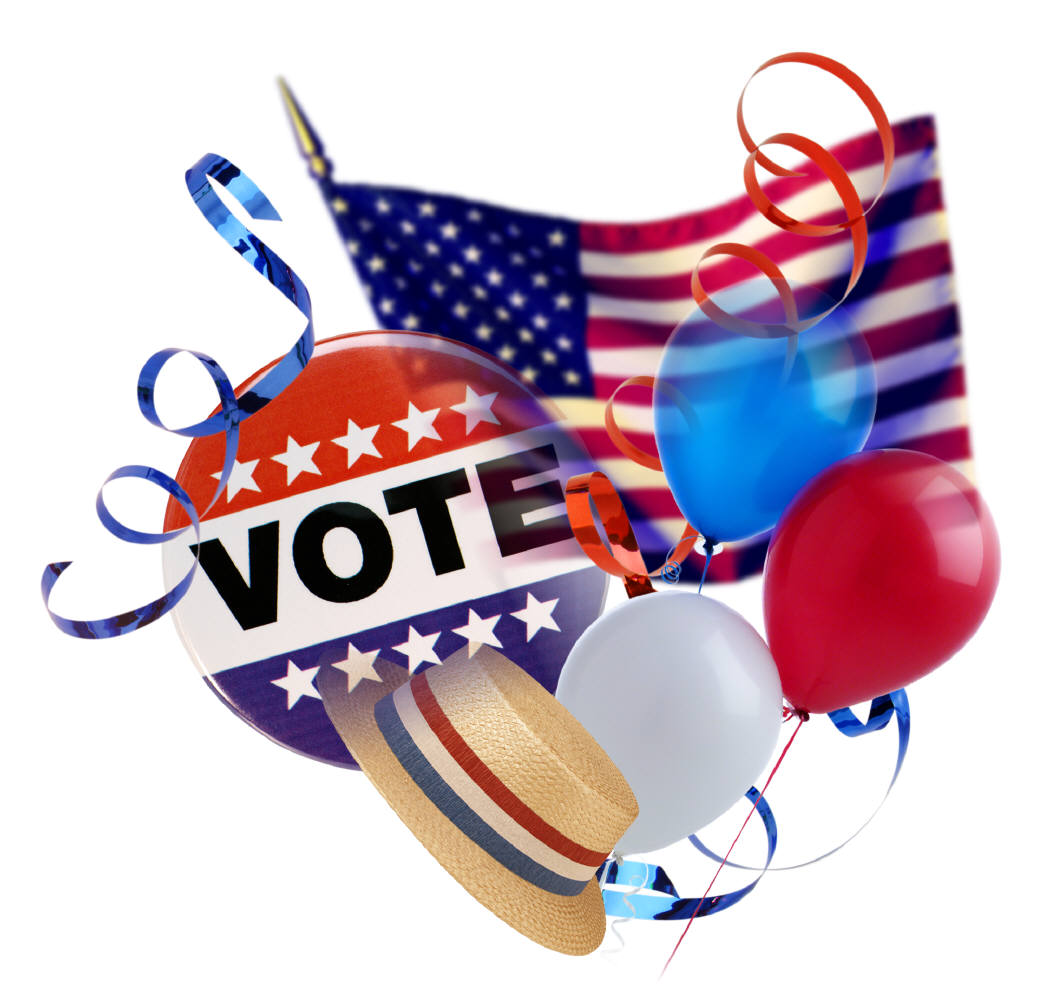 Each week here at PolitickerNJ.com Wally Edge and his intrepid reporter, Matt Friedman, do their darn best to help us figure out this whole gubernatorial campaign. (Of course, 'intrepid' is used as an 'adjective', and not as a reference to any service Matt mayh have had on the aircraft carrierUSS Intrepid, in NY harbor, just for clarification.)
Matt and Wally have assembled a masterful group of New Jersey's elite political analysts—the crème de la crème from New Jersey's top universities. These folks are the opinion makers and opinion breakers—they have keen insight, vast intelligence, and are some of the smartest political folks in any room. Their collective political IQ is higher than the number of New Jersey's towns, school districts, counties, and fire districts combined.
The crème de la crème are: Patrick Murray, Director of the Monmouth University Polling Institute; Brigid Harrison, professor of political science at Montclair State University; Ben Dworkin, Director of the Rebovich Institute for New Jersey Politics at Rider University; Peter Woolley, Director of Fairleigh Dickinson University's PublicMind Poll; and Joseph Marbach, Dean of Seton Hall University's College of Arts and Sciences. The crème de la crème-iest NJ has to offer.
Each week they analyze "Who Won The Week?"—that is, which of the top three gubernatorial candidates—Gov.Jon Corzine, Chris Christie, Chris Daggett— won the week.
These elite political folks take a look such factors as who is campaigning with what nationally known star-studded political figure; who's running the latest clever commercial; who's been indicted; who has left a gun in a car; who has been pulled over by police; what newspaper/union/state organization has endorse who; and what made the news cycle and how it's playing to Mr. and Mrs. John Q. Jersey, (—or how it's all playing to Ms. Joan Q. Jersey and her partner, or to Mr. John Q. Jersey and his partner).
However, methinks that Director Patrick, Professor Brigid, Director Dworkin, Director Peter and Dean Joseph are only doing 1/3 of the job. They analyze only the top tier candidates. Floating below the top three are the nine others.
These nine worked hard to get on the ballot. They have ideas to make New Jersey better. They are former school board officials, attorneys, writers, and business owners. They have websites with stuff. They have lawn signs—if anyone will take them.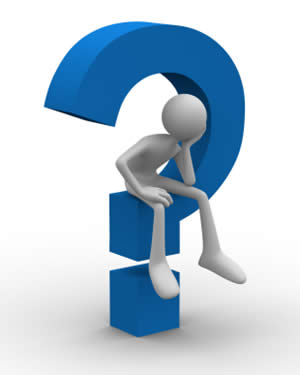 Some may say that they have a bit too much time on their hands. But these nine folks deserve to be analyzed, probed, and checked out, too. Just because they did not qualify for matching funds does not mean they should be dissed.
Who are these nine? They are:
Jason Cullen, Riverdale Board of Health Chairman, "People Not Politics".
Kenneth Kaplan, real estate broker, "NJ Libertarian Party ".
Joshua Leinsdorf, former Princeton School Board Member, "Fair Election Party".
Alvin Lindsay, Jr. of Sewell – "Lindsay for Governor".
Attorney David R. Meiswinkle of East Windsor– "Middle Class Empowerment".
Greg Pason, writer, "Socialist Party USA ".
Kostas Petris of Bordentown– "For The People".
Attorney Gary T. Steele of Kinnelon– "Leadership, Independence, Vision"
Gary Stein of Mullica – Stein is using a different slogan in each county, for example: Rock The Boat in Atlantic County. Stein is not the same person as former New Jersey Supreme Court Justice Gary Stein .
Now, some of them are wackier than others. And while none of them will be campaigning with President Barack Obama just yet, —–none of these candidates are standing on street corners wearing a tin-foil hat, looking up at the sky, screaming 'They're coming for me!', either. They could be the future of a current political party.
So, which of these respective nine candidates won the week? I put together my own group of crack political analysts, to answer that question.
A hearty NJ thanks to my crack political analysts for staying up all night interviewing all the candidates, wading through news cycle after news cycle, and putting pen to paper for their thoughts.
Steve Ayscue, Democratic Strategist, corporate communications consultant, and political commentator:
"They all won the week because they only made the press once… As in the entire campaign… and in New Jersey, No news is good news."

Jim McQueeny, host of News 12 "Power and Politics": thinks that none of the above candidates won the week:
"As for why those parties don't ever win the week? Oh, let me just quote what the famous Israeli diplomat, Abba Ebban, who said about the Arabs missing chances: 'They never fail to miss an opportunity to miss an opportunity.' …Then, there's the always the possibility that the socialists and libertarians must await the critical mass of public attention that will surely be generated once they align with the grammarian and etymologist parties."
Tom Dallessio, Executive Director of Leadership New Jersey:
"The Libertarian was outstanding in his field. The Socialist Party USA isn't the Fair Election Party. Middle Class Empowerment isn't These Foolish Things or For the People. And, some guy named Alvin (chipmunk?) Lindsay is running against People Not Politics and is opposed to Leadership, Independence, Vision. Last, wouldn't it be great if Mike Bloomberg could give a dollar to everyone who finds Chris Daggett on the ballot?"

Tom O'Neil, Visiting Associate of the Eagleton Institute of Politics:
"Gary Stein, whose campaign focuses on immigration, won the week with this observation about Mexico: 'It's a great country if it had no corruption.' That's an idea sure to appeal to the 76.8% of New Jersey voters who feel the same way about their own state. Plus his ballot slogans are the titles of Frank Sinatra songs. I'm guessing he is not the same Gary Stein who served on our Supreme Court."
John Weingart, Eagleton Associate Director and host of WPRB.com's "Music You Can't Hear On The Radio":

"Ken Kaplan —assuming he is the right Ken Kaplan, we both graduated from Brandeis University in 1970. Were he to be elected governor, Ken would probably become our most famous classmate, replacing Susan Saxe who immediately after graduating became part of a group that robbed banks. They were apparently intending to raise money to finance the revolution. Susan went into hiding for several years, but eventually turned herself in and served time in jail."
Michael Symons, Gannett State Bureau:

"They're all winners, because sample ballots with 500-word essays from each of them have been mailed over the past few days to every registered voter in the state. They're awkwardly shaped, but still good for scrap-booking. I've been saying for 12 years that the Socialists will never win in New Jersey so long as they nominated two candidates for governor, and now that the Socialist Workers Party is out of the way (for the first time since 1977, by the way), Socialist Party USA's Greg Pason has a chance to consolidate those voters — and go after Green Party folks too."

Whew! There you go. Glad we only have one more week of this.