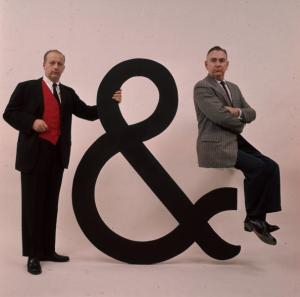 Today The Times has a detailed account of the Bronx shooting that left a 15-year-old bystander hospitalized. Police believe that "a street version of 'hot potato'" landed 16-year-old Carvett Gentles with the gun–he was the youngest of the group loitering outside a bodega, and unlike his companions, he had no criminal record. Police speculate that revenge motivated the attack; the intended victim, Tyrone Creighton, had brothers on Rikers Island who seem to have been recently involved in a gang fight. Regardless, Gentles has confessed to firing the gun, and now two Bronx families are "trying to reconcile the events that left each bombarded by grief":
At Mr. Gentles's home on Jefferson Place, in the Crotona Park East neighborhood, a sobbing woman cracked open a third-floor apartment door Wednesday afternoon and handed out a note.

"Me can't breathe," said the woman, Zelita Mighty, tears falling down her face.

Her note said: "The events over the past couple of days has been tragic. We are heartbroken over the whole incident. We pray daily for young Vada Vasquez and Tyrone Creighton and hope they will make a speedy recovery. We express our deepest sympathy to both family."
Gentles was a "some punk [who] wanted a little street cred," writes the Post, "a baby-faced gunman 'looking to make his bones' with a vicious South Bronx street gang."
The Daily News adds that the two prisoners whose dispute allegedly precipitated the shooting "feel bad," and that another stray bullet struck a Harlem grandmother (bringing potatoes to a bedridden friend) on Wednesday.
Also, says The Times, "It Was Some Day In Court For Ampersands": the owner of H&H Bagels was indicted for tax fraud, and four women announced they were filing a sex discrimination suit against the electronics store B&H. "Two commercial powerhouses regarded in New York as being the best at what they do came to share more than similar-sounding names on Wednesday," wrote the paper. "Both were slapped with allegations of wrongdoing."
The Times conveys a sort of joke/non-joke about the stakes:
Might the more than $1 million in penalties that H & H's owner, Helmer Toro, faces if convicted (not to mention the 15 years of prison time) lead to a sharp rise in the price of a dozen poppy seed bagels? Will the $19 million that is being sought from B & H stymie the flow of point-and-shoots from the Far East to Midtown?
Only The Times will tell, we guess.